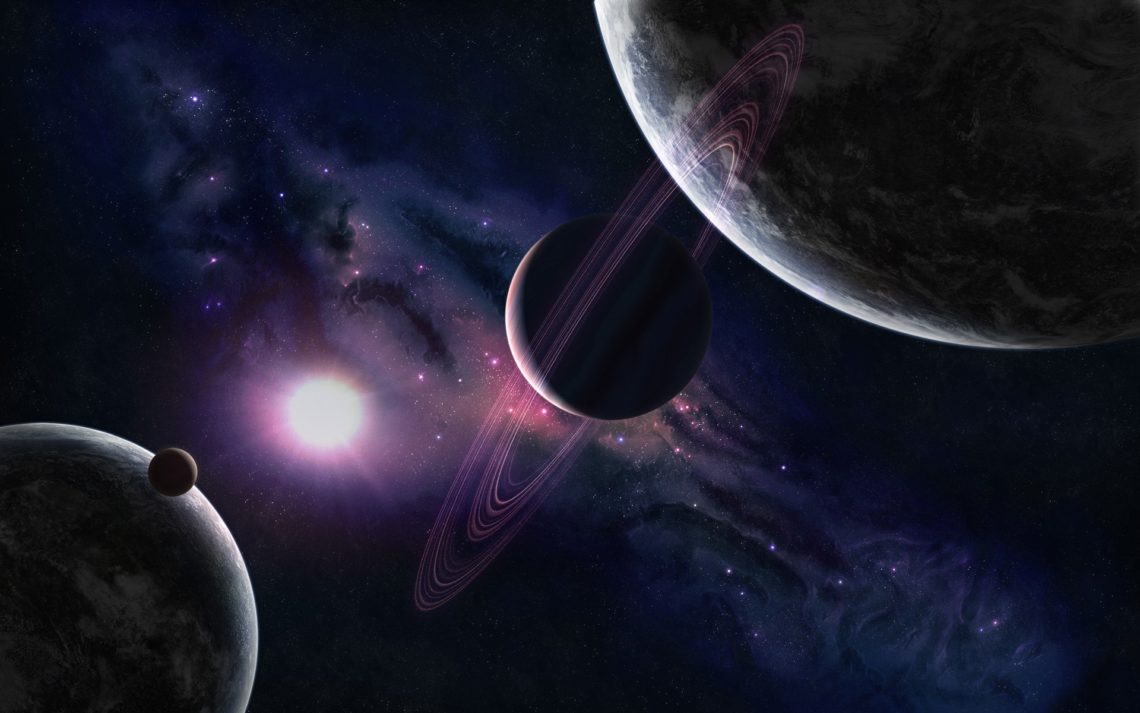 Contact Us/ Colleagues
Pleasing our listeners and followers is the lifeblood of the Mystical Spiral. Tell us what's on your mind, good or bad.
We respond to all..  email us @
moontribe712@hotmail.com
or find Ra on twitter  @Ra_Muay  or @moontribemma
Think You'd b a great guest for Spiral Radio????
If u think you'd be an exciting guest on Ra's show Spiral Radio, drop us a line,your bio, website and we'll b in touch.
Drop us a comment on the bottom of the page !!!Most will get a response within 24 hours guaranteed!!!!
the link to facebook is at the bottom of the page as well as all his social media
look forward to hearing from u all!!!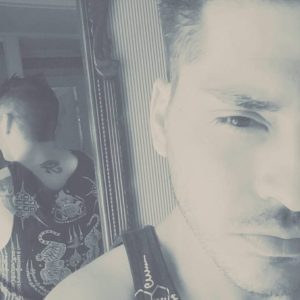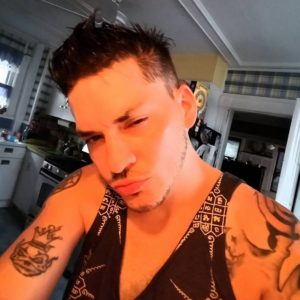 Help Keep Spiral Radio on air, Free podcasts, Free Videos,  oracle readings, and this site live !!!! donate here:http://paypal.me/RCastaldo
Spiral Out.…