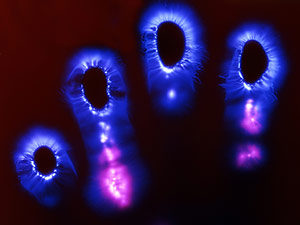 Hello, you have found the right spot if you're looking for an oracle reading by Ra Castaldo. Ra is a Benandanti Caulbearer  which is a powerfully intuitive dream seer. He believes in positive affirmations and ultimately all readings will leave You with a positive outlook/goal to look forward to. Ra is an Ancient protector of knowledge and an old soul. Most likely, if you have found this page than you are an old soul as well. When old souls connect and you get reminded of who you are and what you have encoded within you, that's when activation starts. Usually after a reading with him you will experience a remembrance of inner Gnosis!!!!You have a few choices here so lets get ready to connect with your higher self!!!
package 1

: Bio-energetic reading is a minimum of $175.00 donation consisting of a 30 min period  where Ra taps into your Bio Energetic system, and interprets what your higherself is revealing to him.  http://paypal.me/RCastaldo
package 2

: 

Bio-Energetic reading is a minimum of  $250.00 donation. This consists of a 60 min period where Ra taps into your Bio Energetic system, scans your spiritual layers, ancestral memory, past lives and helps you find your true spiritual purpose in life. Ra can sense certain ages where your energy shifted and how to channel some of your trauma into positive power.  http://paypal.me/RCastaldo

package 3:

  Spiritual Unions and Spiritual Clearings start at a minimum of $500.00 and can vary depending on each situation. Ra is a licensed Reverend and can Renew Vows, do spiritual clearings, clearings of locations. please contact him at moontribe712@hotmail.com to discuss
 

p

ackage 4:

   This consists of a Bio energetic reading   done by email only  requires a minimum of $95.00 donation
 please note:Readings are done by phone , email.
For local In person readings please contact me by email 
All Money is considered a Donation and not refundable!!!!!!!!!
Learn more about readings and Ra's process below.
readings are not like any other service in the world.  This is a disclaimer and reminder of the intense energy needed to do one of these readings. For a small donation you will receive priceless life changing info about your spiritual and physical life . When you first purchase a reading, Ra, immediately sits with your info to see what comes up, than during the  reading more is revealed,than once again after reading he will sit with the info to see whats revealed to him so he can give the most accurate interpretation of what he is seeing,  and viewing.  This truly is an amazing interaction, and takes extreme concentration to tap into each clients Bio-energetic system.
Ra has the right to cancel or refuse any reading and may need to change the date of reading due to  energy issues or possible distortions . In the many years he has been doing readings he has only had to refuse 2 people . This is just a disclaimer and reminder of the intense energy needed to do one of these readings.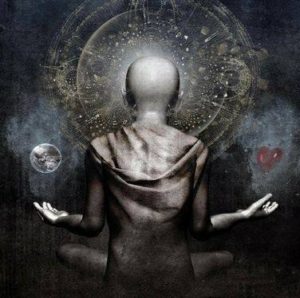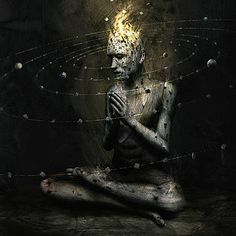 READINGS are Donation Based!!!please give what you can time and energy is priceless!!!    Once donation is received you will hear from Ra or his assistant Mica within two business days to schedule time with him.   Donate here: http://paypal.me/RCastaldo

 ****Disclaimer****PLEASE UNDERSTAND THIS SITE IS FOR INFORMATION USE ONLY DO NOT TAKE ANYTHING AS CLINICAL,PSYCHIATRIC,OR MEDICAL ADVICE…RA WILL NOT BE RESPONSIBLE FOR ANY DECISIONS YOU MAKE REGARDING THIS INFORMATION… FOR ANY MEDICAL OR PSYCHIATRIC ADVICE PLEASE CONSULT A LICENSED PHYSICIAN, IN THE APPROPRIATE FIELD. THANK YOU 
Oracle readings are Donation Based but if you can't afford to Donate at all please email us and we can work something out , Even if you are not looking for a reading you can still donate to help  keep this site live here is the link :http://paypal.me/RCastaldo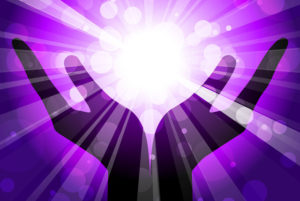 Spiral out.…