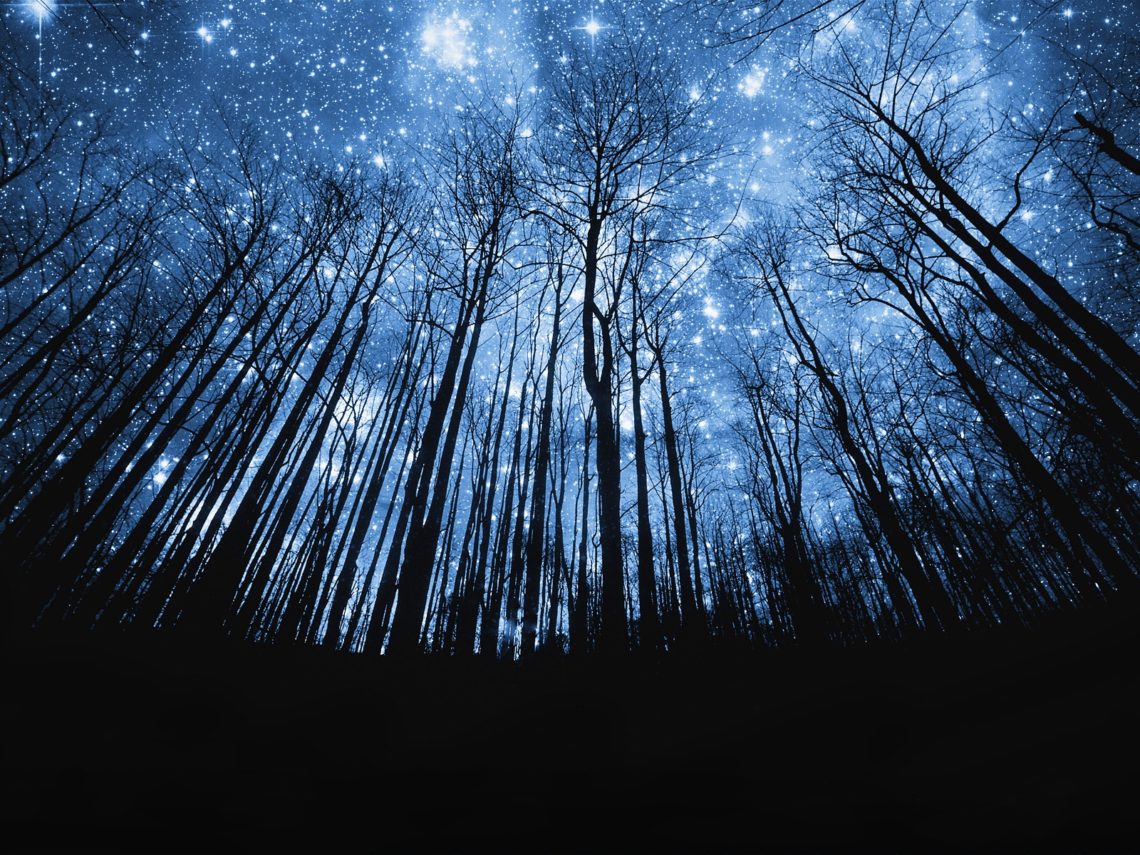 Oracle readings/ DNA Activation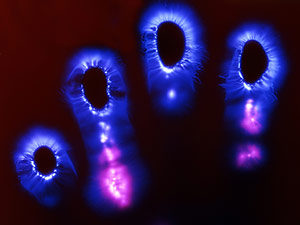 Hello, u have found the right spot if u r looking for an oracle reading by Ra Castaldo. Ra is a dream seer,powerfully intuitive, believes in positive affirmations and ultimately all readings will leave You with a positive outlook/goal to look forward to. You have a few choices here:
1) Kindred Spirit reading: consisting of auric and energy reading,psychic scan, Runes reading and ancestor download) . 1 hour or more  ($75 minimum donation)
2) Oracle readings : Donation Based ($50 minimum)per reading or $100 donation for whole package and one hour session    choices are:
A) Ancient Strega reading Awaken the Old ways (Ra's favorite and most powerful) 1 or more cards
B) Hidden Realms reading ( 1-3 card spread)
C) Ascended Master reading (find out what ascended master is w/u) 1 or more cards
D) Lasa reading or guardian angel reading (what your spirit guides need u to know) 1 or more cards
E) Star Child reading (for starseeds)   8 card spread ..message from star origin             

 F)  DNA Imprint of the Ancients reading ( range from 1-3 cards)**BRAND NEW* *
 G) Archangel Awakening reading (1 or more cards)
3) you can also have Ra do a numerology and/or gematria reading for u but its not his forte if Numerology is your primary interest he recommends going to http://akaida.com
4) Oversoul Exchange ($100 minimum Donation) 1 or more hours Psychic reading where  Ra also gives you past life recall techniques,aura cleansing lessons,how to draw power from the moon, how to communicate with Gaia and  plant spirits, crystal work, Etruscan Runes and much more….. Donate Now and receive your special reading http://paypal.me/RCastaldo
 please note:Readings are done by phone , skype, zoom or facebook messenger. If you would only like to have a reading by email than it is a  ($10 dollar minimum) donation per reading.
All Money is considered a Donation and not refundable!!!!!!!!!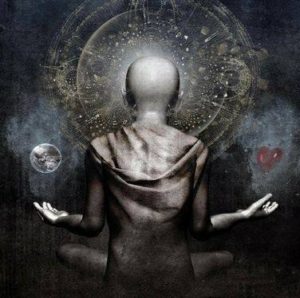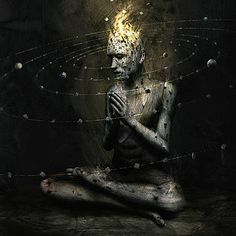 READINGS are Donation Based!!!please give what you can time and energy is priceless!!!  The more you donate the more time will be available , most readings are at least 30 min sum way longer!!This would cost a lot of money anywhere else!!!!Sum people charge 100s if not 1000s to do consults n readings Ra is not doing any of this for monetary reasons it's to help others find there souls true purpose ,when one is thinking how much they're gonna make from a reading, its already tainted. This donation link is to help pay for his site and radio show but that of course for u is optional….The best way to contact Ra is either by twitter, email or facebook. All here on this site. Or…… just leave a comment at the bottom of the page!! Once donation is received you will hear from Ra or his assistant Mica within two business days to schedule time with him.Donate here: http://paypal.me/RCastaldo

 Oracle readings are Donation Based but if you can't afford to Donate at all please email us and we can work something out , Even if you are not looking for a reading you can still donate to help  keep this site live here is the link :http://paypal.me/RCastaldo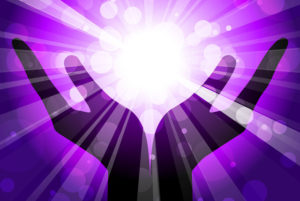 Spiral out.…