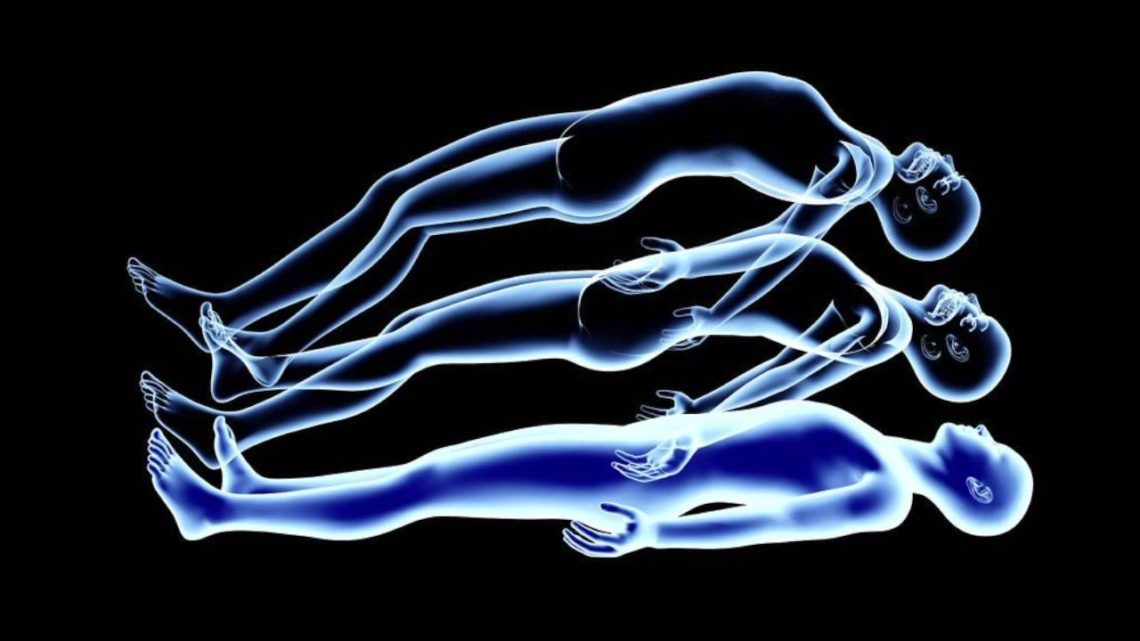 Dream Interpretation / Dream Healing/ Crystal Skull healing
 NEW  FOR THE MYSTICAL SPIRAL!!!!! DREAM INTERPRETATION and HEALING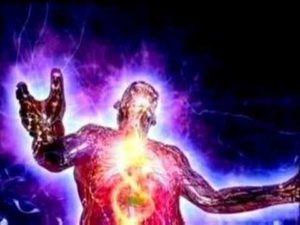 We all have dreams and we all pick up astral debris in our dream time.  During our dream time we are actually astral traveling thru other planes of existence . What we do in our dream time/soul time/ astral time directly effects our life on the physical plane . When we are awake in this physical plane we experience life events, that create fears. Fears are memories, inserted like implants into our minds and fester until they grow into a boogeyman on our souls . Creating insecurities and attachments than can get imprinted on our genetic memory for multiple incarnations or lifetimes.  Our lives and planes of existence are similar to computer simulations and in this physical plane we have a limited visible light spectrum and most times can not see the other planes until we awaken our minds eye or are in dream time. The physical material plane is where we experience the 5 senses including joy and pain. Than while we sleep our physical body repairs the pain accumulated throughout the day from the physical plane while our astral and spirit body goes to work on the other planes . We are very similar to machines or like biological computer humanoids. Fears are like files inserted into our minds and stored like memory.

We all also leave traces of our astral travels in our dream time sorta like our own little signatures and scents. I like to call them our fingerprints of sleep. I can find these traces of you in the astral planes ………………..
My name is Ra Castaldo and I have found a way to battle these fears and face those monsters we create inside our minds. Insecurities created in our physical lives and made into monsters on our souls.
By both analyzing whats taking place in your dream time and getting to the root of the fears created in your awake time I can find the monsters we tend to create inside our minds and that cling to our souls and help you vanquish them.
$150 dollar for two (1)hr. sessions:   This consists of me doing a psychic viewing of you to see what attachments and/or astral tulpas I can find that may be clinging to your psyche or consciousness. Than after identifying what fears created these attachments I do my best to help you destroy those fears only assisting you while you do the healing all your own with my support of course. I do not try to manipulate you or your chakras nor do i try to remove implants I am not a licensed therapist or a Dr. of any kind but i am tapped into the astral planes and I do know the human mind very well. I view you and see what I find and the more open and honest you are the better the results will be for both of us. Also scan with my personal Crystal skull to help find areas of  geopathic stress in body.  http://paypal.me/RCastaldo
$375 dollars for 5 (1)hr. sessions :  This consists of the same as the above offer but this  is recommended for ones that are really interested in astral travels and developing a dream log over the course of a month as we go thru your dreams each week and see what we find!!!Also scan with my personal Crystal skull to help find areas of  geopathic stress in body 
 click this link to pay pal me http://paypal.me/RCastaldo
PLEASE UNDERSTAND   DO NOT TAKE ANYTHING AS CLINICAL,PSYCHIATRIC,OR MEDICAL ADVICE…RA WILL NOT BE RESPONSIBLE FOR ANY DECISIONS YOU MAKE REGARDING THIS INFORMATION… FOR ANY MEDICAL OR PSYCHIATRIC ADVICE PLEASE CONSULT A LICENSED PHYSICIAN, IN THE APPROPRIATE FIELD. THANK YOU