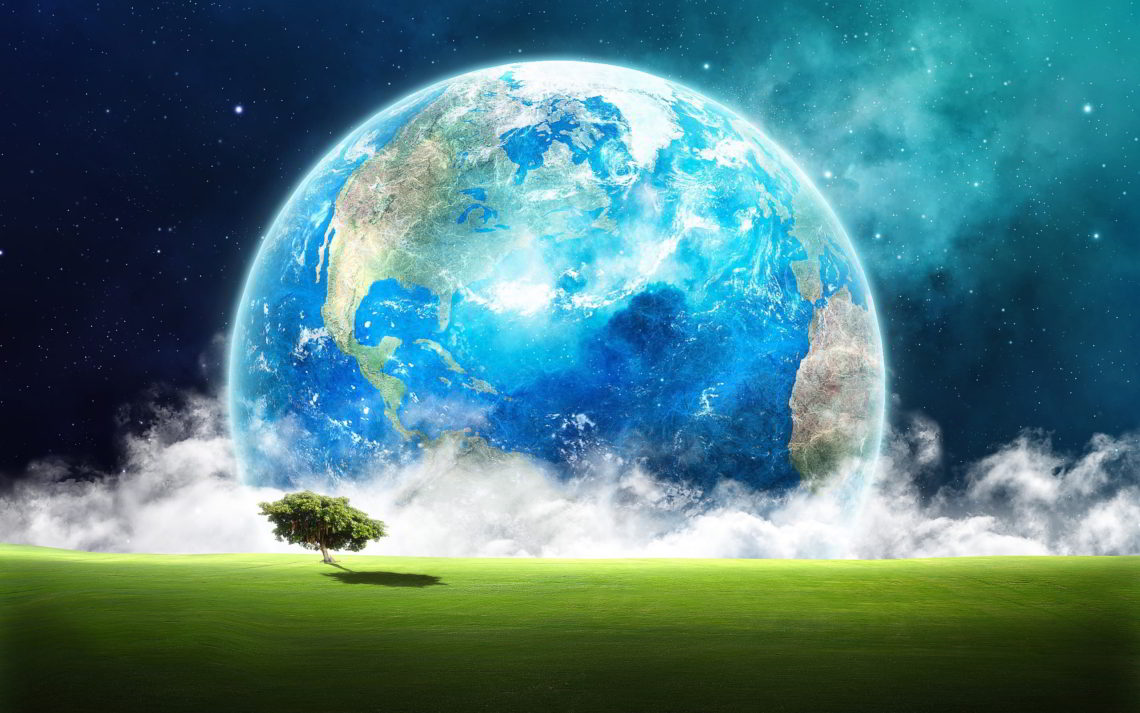 About Us
Welcome to The Mystical Spiral. It's a very exciting and urgent time right now on this living, breathing, library of a planet we call Earth.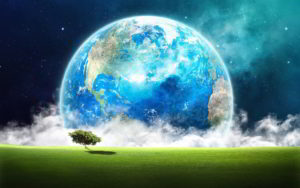 This is the new website of Ralph- Anthony Shade Castaldo otherwise known as Ra Castaldo.  Ra, is a hereditary Strega/Shaman, a songwriter, poet, mystic, dream seer, radio host, aura healer, oracle reader, coach and muay thai instructor.  His goal is to help awaken the dormant particles spiraling inside our DNA.   Mainstream science and medicine community has said that up to 97% of our DNA is rubbish, or "junk DNA".  This is absolutely not the case !!!! The powers that be, the ones that control the media, what we consume and obey, what schools teach our children has purposely suppressed our consciousness.  Placing a veil over our pineal glands or third eye.  Humanity is under a spell ! A form of enchantment thru technology, programming, religious beliefs etc. We are born into a unique, deliberate, forced state of amnesia, and its are job now to remember who we are! Long ago a seed was planted inside our consciousness, inside our genetic structure ,making us predetermined to forget! It's time to Reactivate ….this is your first step!!
We can explore our consciousness, we are not trapped on this material plane, and can go beyond our five senses.  Laying dormant inside our DNA is our true abilities. Remember we are spiritual beings temporarily encased in physical matter, and we have the divine spark of our creation inside all of us, waiting to be activated.  Our goal ultimately on this planet is to S.E.E.  which means to Spiritually Eternally Evolve.  A spiritual evolution until we reach a higher vibration and remember who we are!!!!….Tune in each week,  inside the  Eye of Ra radio now  at 7 to 9 pm  est over  @ Truth Frequency Radio Network at TFR: Listen live and also tune into past shows!
****Disclaimer****PLEASE UNDERSTAND THIS SITE IS FOR INFORMATION USE ONLY DO NOT TAKE ANYTHING AS CLINICAL,PSYCHIATRIC,OR MEDICAL ADVICE…RA WILL NOT BE RESPONSIBLE FOR ANY DECISIONS YOU MAKE REGARDING THIS INFORMATION… FOR ANY MEDICAL OR PSYCHIATRIC ADVICE PLEASE CONSULT A LICENSED PHYSICIAN, IN THE APPROPRIATE FIELD. THANK YOU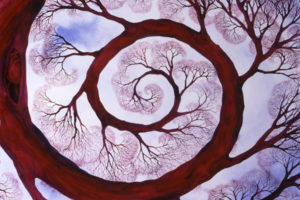 find Spiral Radio  here moontribe712.podomatic.com and now on  Itunes here: http://itunes.apple.com/us/podcast/spiral-radio-ra-castaldos/id1155308213?mt=2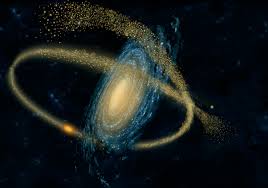 Spiral out…
Ra provides oracle readings,podcast episodes, loads of groundbreaking information he researches and pulls in from the astral, healing help, and sooo much more. Unfortunately, it does cost him a lot of money to get his message heard. He pays for Spiral Radio and for this website all himself,not to mention the many hours dedicated to helping you all. If you want to help keep this site live and running and to help  keep Spiral Radio on the air you can donate below, any and all money helps and it all goes back into this website and spiral radio. Plus everyone who donates will receive a special little something from Ra personally!!!! Donate Now here!!!!!! Donate below
http://paypal.me/RCastaldo